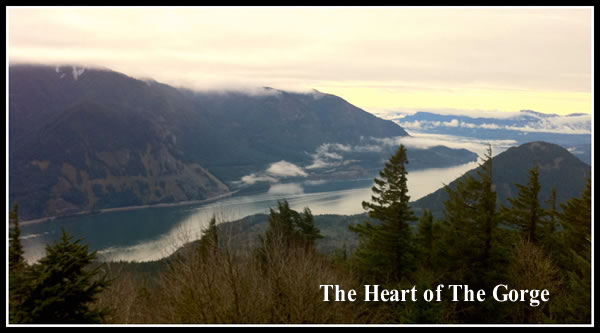 In a little town tucked away in the Pacific Northwest sits a small brick and mortar fly shop ran by Travis Duddles and his team. Located Downtown Hood River, Oregon on 201 Oak St. the Gorge Fly Shop has had its doors open now 22 years. Stop by and say hi and while your visiting you mind as well take a look around.
So you decided to travel the Gorge and visit little ol' Hood River. Now what?
WHERE TO COUNT THE SHEEP?
Vacation Rentals
CHOW DOWN
Some of our favorites.
Bagel shop - Morning Grub
A few blocks down from the Gorge Fly Shop is
Hood River Bagel
(13th Oak St.)
Fishing License (Hunting? Fishing? We'll set you up):
CUP OF JO
Starbucks
(on the port),
Dutch Brothers
(on the heights), McD's Coffee (On the Port or on Cascade St.) - We got most of them just like everyone else, but if your really jiven for some coffee atmosphere and good pastry we're fond of
Doppio
's and we think you will to. Located 310 Oak St.
GRAB A BEER!
After a day on the river, or an afternoon with the family it's always nice to get away and try a local brew. South of the fly shop and in walking distance is
Big Horse Brew Pub
located on 115 West State St. A little further walk or short drive still downtown is
Full Sail Brewing
, be sure to try their Beer Float. And last but certainly not least is
Double Mountain Brewery
located on 8th Fourth Street.
NON FISHING ACTIVITIES:
Local waters within 30-45min.

Fly Shop Hours:
Mon. - Sat. 9:30am to 6:00pm | Sun 10:00am to 4:00pm PST
Gorge Fly Shop Team
541.386.6977
Do you have a favorite thing to do while in Hood River? Let us know, leave a comment below.
"Fly Fish the World with Us"