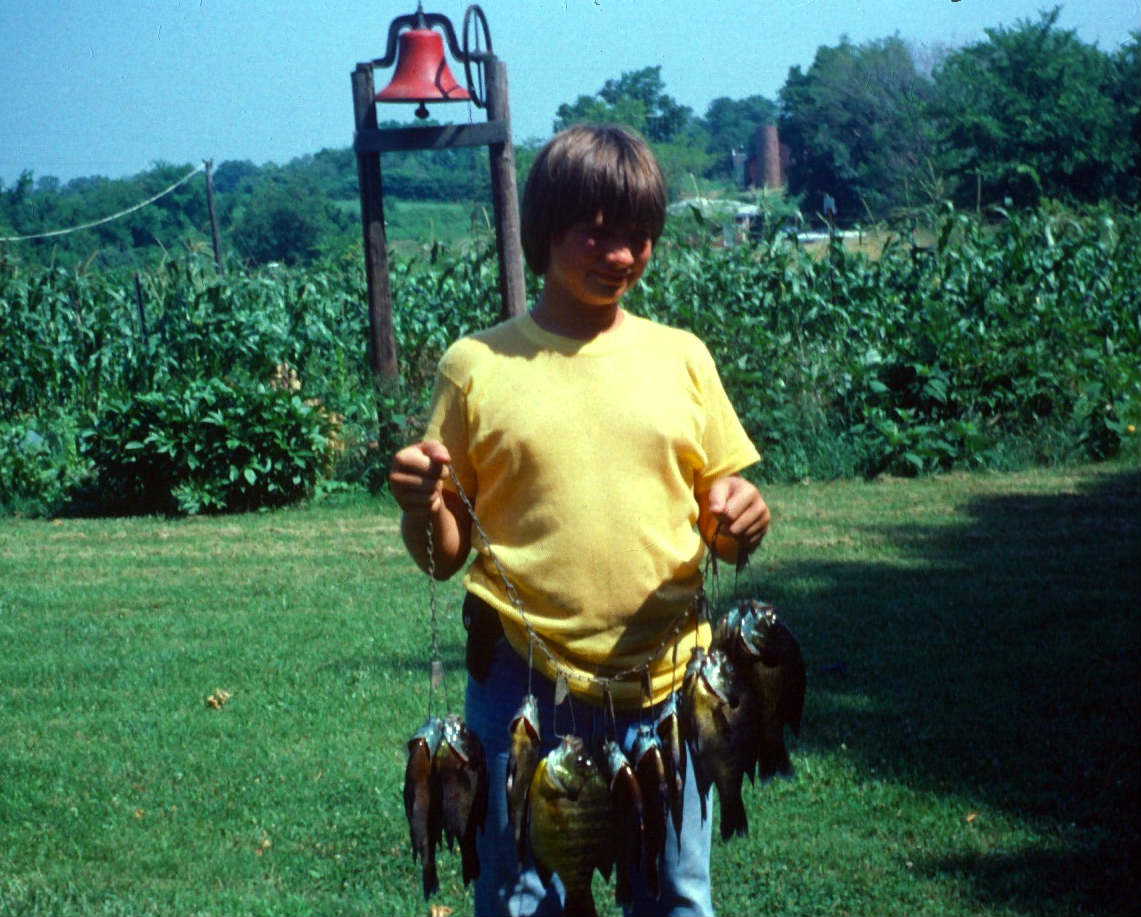 Greg Darling: Pond Fishin'
Mention Fly Fishing in a room full of people and inevitably someone will respond with "I always wanted to do that but don't know how to get started". If I had a Dime for every time I heard this, well, I would have a pocket full of dimes. But the question remains how to get started? It seems almost an enigma to the beginner. Sort of like a secret society and unless you have friends that fish or grew up fishing with family, well it can be a bewildering undertaking. But the fact is it really is not that tough. Sure there is the terminology barriers to iron out, entomology to get a masters degree in and don't forget tradition...you must know tradition! or be cast out!...all fun aside, lets get started... [
continue reading
]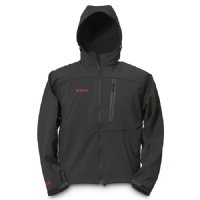 Simms Windstopper Softshell Hoody - Black
Whether I'm running to the bank or fishing from one, this quiet, warm hoody is perfect. And the WINDSTOPPER® fabric offers great protection from the wind.
[View More]
Lamson Litespeed 1.5 Fly Reel
This Season Lamson Litespeed fly fishing reels adopt the ergonomic and structural improvements introduced on the 2011 Anniversary Series Litespeed.

The spool profile has been flattened slightly and the handle moved outboard to keep knuckles away from moving parts; the drag knob has been redesigned for better grip.


FREE FLY LINE

included with Litespeed Reel Purchase
[View More]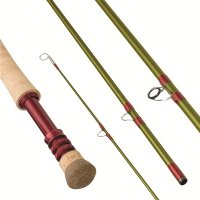 Sage Bass II 7'11" Bluegill 230 gr. Fly Rod
Sage Bass Series Rods come with Sage's Perfect match Bass Fly Line.
Toss big flies to fish with big appetites.
When you're casting big flies onto weed mats to trigger attacks from the bucketmouths below, you're in for a day of spectacular strikes and big memories—maybe even a tournament title.
[
View More
]